Devon in Raleigh: Timeless Architecture, Friendly Neighbors Await You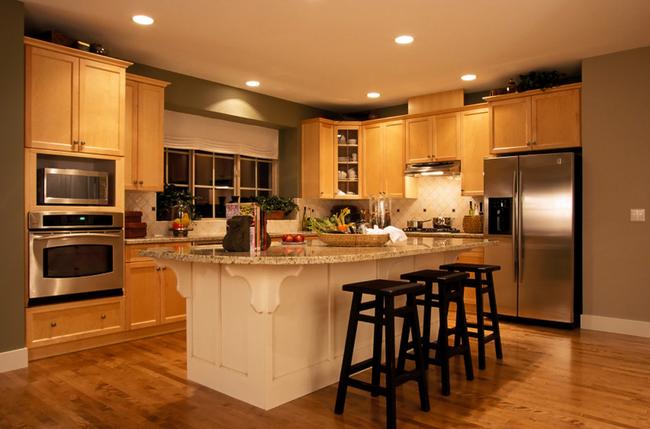 Forget ever needing to step foot inside a home in the Devon neighborhood! These homes will captivate your heart just from the curb!
Devon is a Wake County neighborhood with gorgeous homes that were clearly constructed for the discerning home buyer.
Everywhere you walk in this neighborhood, beauty abounds. From the manicured front lawns to the well-maintained common areas, the excellent natural vegetation to the gorgeous interior/exterior home features. This is an excellent place to call home.
Expect Great Things From These Raleigh Homes
Generally speaking, the single-family homes in this neighborhood feature more than 3,000 square feet of living space. Often, these properties sell for upwards of $900,000.
These homes were mostly constructed within the last decade, giving them a contemporary look and feel.
Meanwhile, these homes sit on spacious lots. In fact, the smallest lots in this neighborhood hover just above one acre.
In all, there are just short of 75 neighborhoods in this home, making this is a rather exclusive community.
Walk around the neighborhood and you'll come across some of the community amenities this neighborhood offers to its residents, including a clubhouse, swimming pool and tennis courts. Now that's the life!
More Reasons to Love Living in Devon in Raleigh
In addition to being an excellent place to live, Devon is also zoned for some excellent public schools within the Wake County Public School system.
Specifically, if you have children, they will attend such high-achieving schools as:
Brassfield Elementary School
West Millbrook Middle School
Millbrook High School
There are also a number of outstanding private schools in the area as well.
What's more, you'll live close to all the museums and art galleries in downtown Raleigh, as well as such major shopping centers as Crabtree Valley Mall!
Meanwhile, living next to such major thoroughfares as I-540 will make your morning commute a breeze!
Ready to Make Devon Your Home in Raleigh, NC?
Then don't wait a moment longer! Contact us at The Wolborsky Group and we'll get to work trying to find your next dream home in this neighborhood!
We'll also take the time to answer any questions you may have and provide you with some valuable resources. We'll also tell you about available Devon home listings.
List Your Home on the Market
And make sure to also connect with us if you're interested in listing the Devon home you currently own in Raleigh. We can get you the price you want for your property by determining your true home value.  We'll also tell you about recently sold Devon homes in North Raleigh.